The position
By joining our team in Exploration & Production Norway you will have the opportunity to:
Build, update, and maintain reservoir models.

Contribute to reservoir understanding and modeling with oil & gas, and carbon capture & storage projects.

Work in cross-disciplinary teams.
You
Some qualities are essential for Equinor. You identify with our values, open, collaborative, courageous and caring, which guide our decisions and help us succeed and grow. You make safety your priority and contribute to our zero-harm culture. For this position, we are also looking for:
Strong technical background in geology and cross disciplinary understanding.

Reservoir modeling experience, from Norway or internationally.

Data science and statistics capabilities.

Strong collaboration and communication skills.

Ability to understand and manage risk and contribute to building a strong safety culture.
General information
Please attach copies of your diplomas, certificates and grades in English or a Scandinavian language. Applications submitted without necessary attachments will unfortunately not be evaluated. If you are in the process of completing a degree, please upload an official temporary transcript or other document describing subjects and grades completed to this point.
Candidates are expected to openly offer all relevant information about themselves during the recruitment process. Candidates will be asked for information on affiliation to high-risk countries for a security assessment. Furthermore, background checks are performed on all final candidates and all permanent and temporary hires will be screened against relevant sanctions lists to ensure compliance with sanctions law.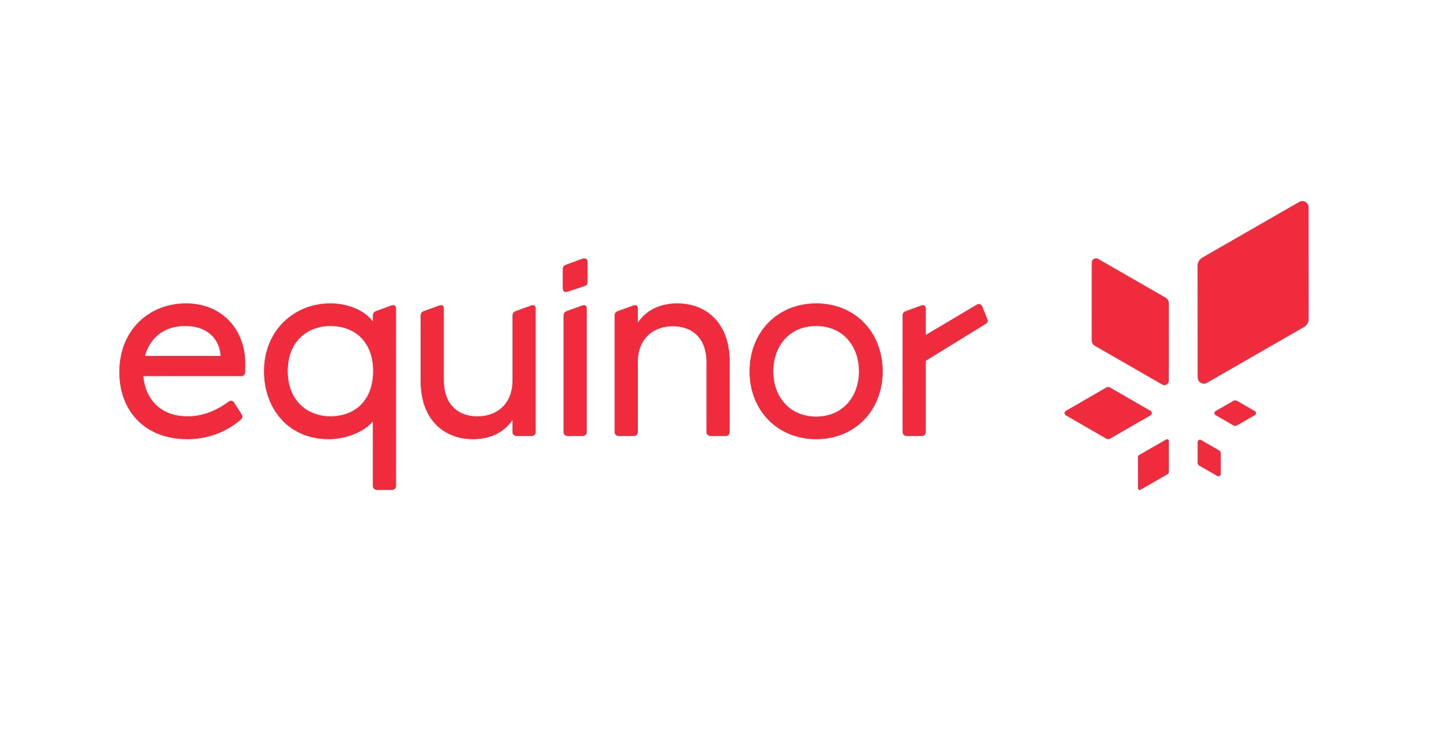 Employer: Equinor
Position:
Geologist – Geomodeling
Location:  Bergen, Harstad, Stjørdal, Stavanger, Rotvoll, Oslo
Deadline: 07.05.2023