Job description
We're 20,000 colleagues in more than 30 countries delivering oil, gas, wind and solar power to 170 million people worldwide. Taking on tough energy challenges is our job. Right now, we're facing an enormous task: supplying the world with the energy it needs, while lowering emissions.
We're up for the challenge. Are you?
The position
By joining our team in Exploration & Production Norway you will have the opportunity to:

Work on diverse and complex tasks, towards several disciplines and in different parts of the company.
Some of the key tasks to be solved are: 
Maturation of field development projects.

Reservoir modelling and energy efficient reservoir management.

Well target identification, well planning and optimal well placement.

Daily production optimization, well monitoring and performance.

Forecasting and emission predictions.

Optimization and data driven predictions. 

Carbon capture and storage projects. 

Contribute to digitalization and improvement initiatives.
Equinor has a solid position on the Norwegian continental shelf, and a strong position in selected core areas worldwide. We have fields of all sizes, from giants such as Johan Sverdrup, Troll and Peregrino, to small fast-track projects tied to existing infrastructure. We have an attractive project portfolio and a broad opportunity set, yet not all the solutions. We need new perspectives and innovative minds to succeed with the ongoing transformation within oil and gas, CCS and renewables. 
If you would like to help shape the future of energy, Equinor is the place to be. We have several highly motivated multidisciplinary teams waiting to get you onboard!  We are seeking open-minded and motivated reservoir and production engineers, with a strong drive to embrace the potential of new digital technologies. 
You
Some qualities are essential for Equinor. You identify with our values, open, collaborative, courageous and caring, which guide our decisions and help us succeed and grow. You make safety your priority and contribute to our zero-harm culture. For this position, we are also looking for:
Experience and skills within drilling&well, reservoir, production technology and related proficiencies like flow assurance, process technology, mathematics, physics, chemistry/chemical engineering, or data science.

Operational experience and experience from field development projects. 

Relevant software competence, and the ability to learn new tools. 

Programming (Python, Javascript) capabilities are of advantage.  

Experience with ensemble modelling. 

Experience within statistics and data analytics. 

Pressure transient analysis experience, integrated asset modelling and sand management and well chemistry. 
Successful candidates will be hired in positions according to experience level. Candidates with experience from adjacent disciplines, will also be considered. Lacking formal education can be compensated by relevant experience. 
General information
Please attach copies of your CV, diplomas, certificates and grades in English or a Scandinavian language.Through this link you can find important information on what to include in your CV, which will make the application process easier and faster.
Applications submitted without necessary attachments will unfortunately not be evaluated.
If you are in the process of completing a degree, please upload an official temporary transcript or other document describing subjects and grades completed to this point.
Candidates are expected to openly offer all relevant information about themselves during the recruitment process. Candidates will be asked for information on affiliation to high-risk countries for a security assessment. Furthermore, background checks are performed on all final candidates and all permanent and temporary hires will be screened against relevant sanctions lists to ensure compliance with sanctions law.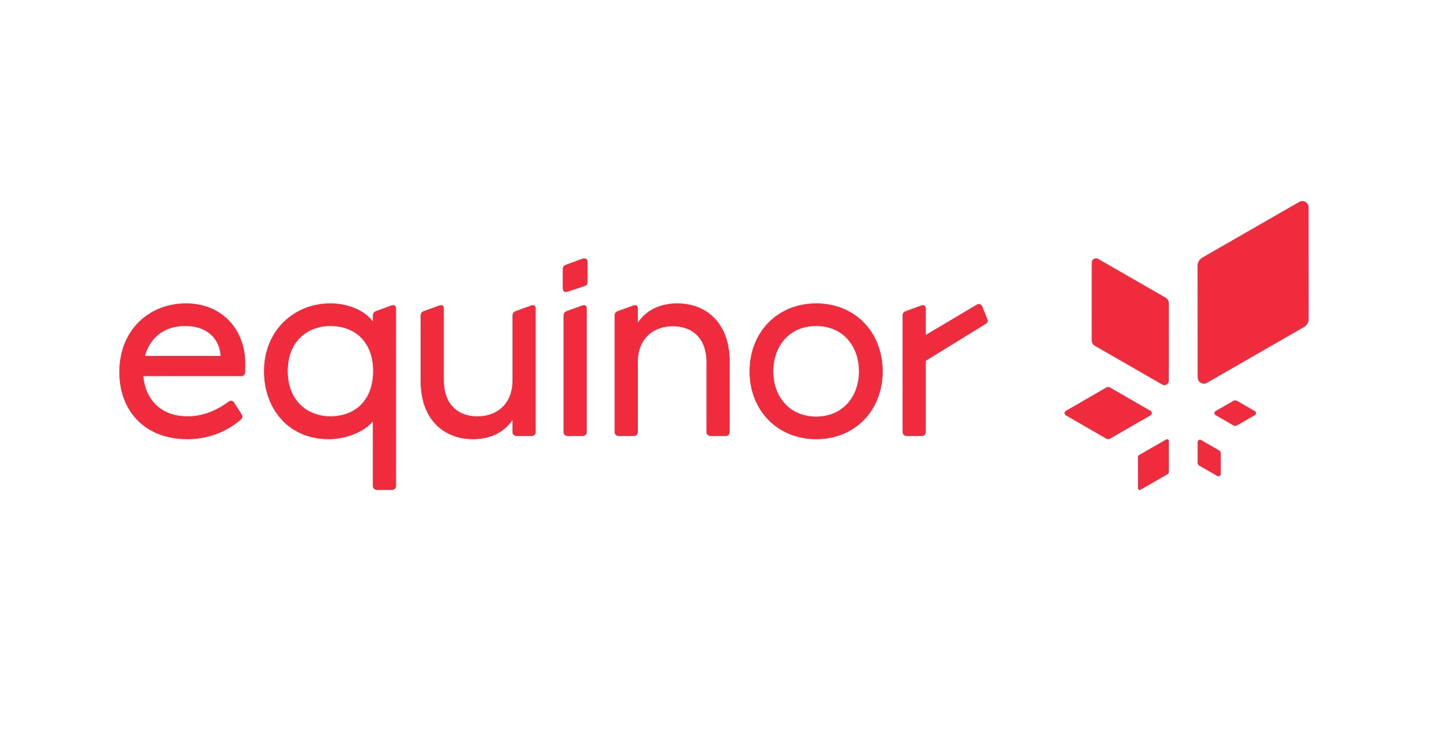 Employer: Equinor
Position:
Reservoir And Production Engineer
Location:  Bergen, Harstad, Stjørdal, Stavanger, Rotvoll, Oslo
Deadline: 08.05.2023